A strategic 1-4 player board game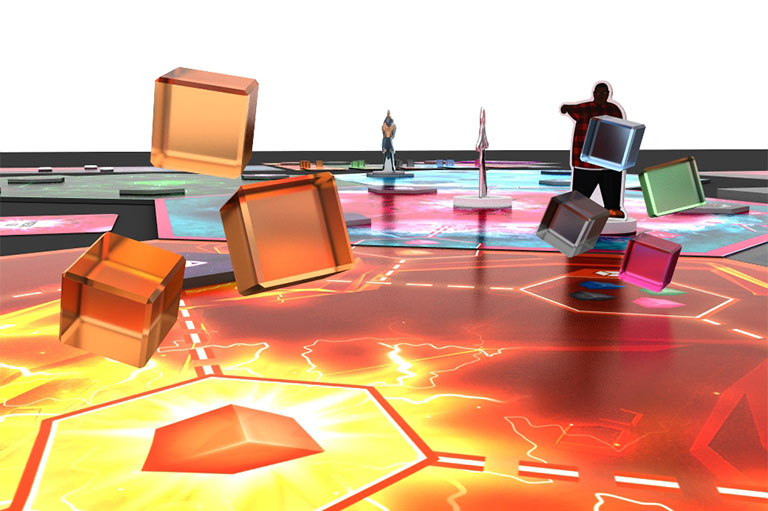 Resource management
Collect and distribute Fulcra, coalesced cubes of Planet Fulcrum's raw power.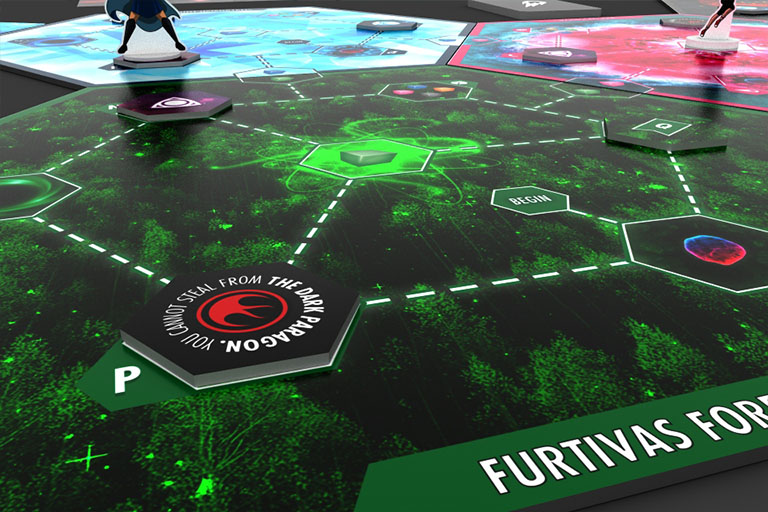 Area control
Control territory to unlock unique abilities and increase your power.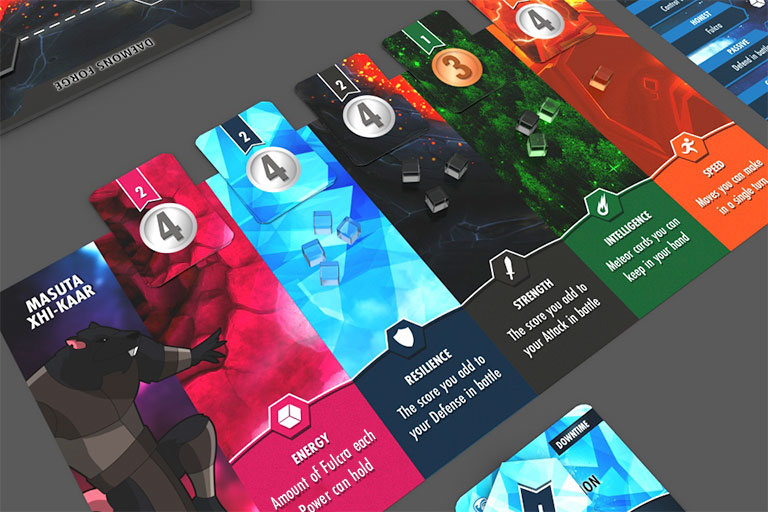 Character development
Level up your power to increase your competitive edge.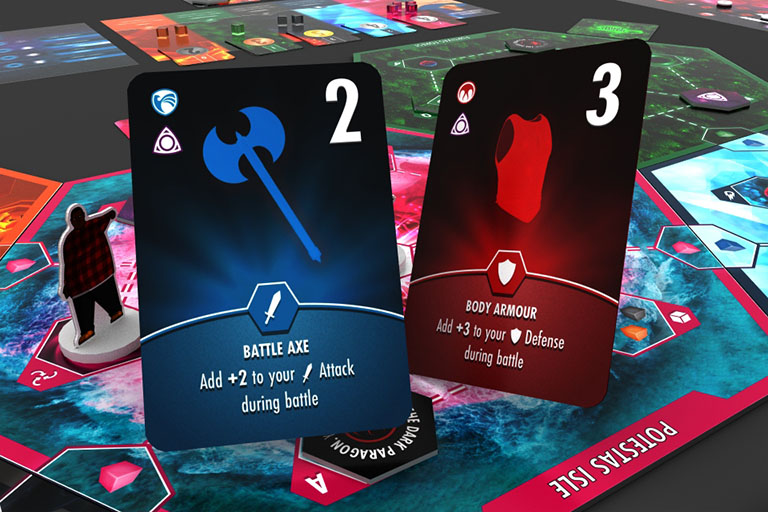 Deck-driven battle
Battle rivals in high-stakes, strategic deck-driven combat.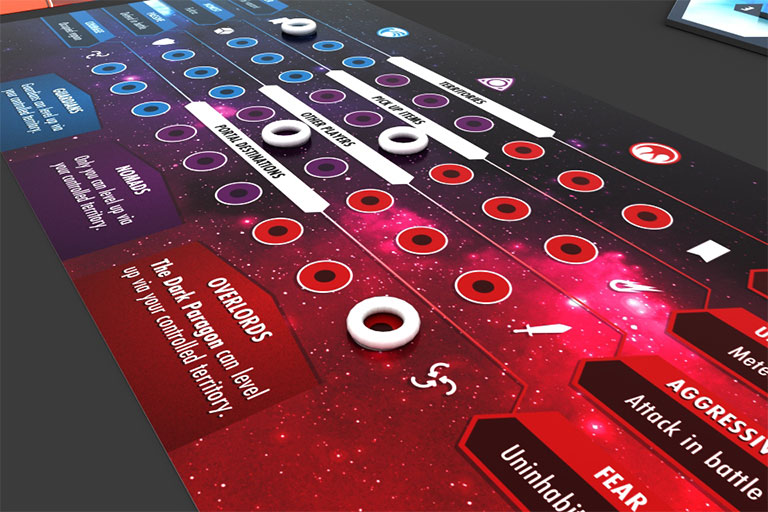 Morality Tracking
Here on Planet Fulcrum, your actions choose your faction.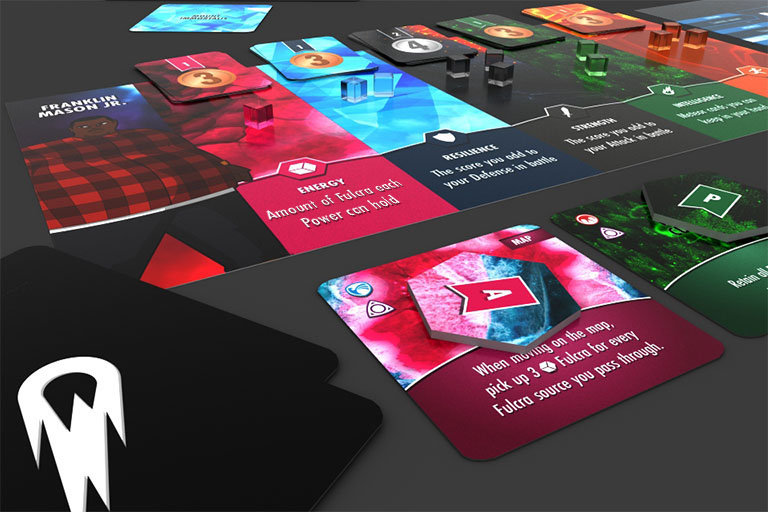 Victory Points
Accrue points with territory, abilities and collected items.
Easy to teach, super quick to setup and fast gameplay ensures this game could land on the table often.
What makes Planet Fulcrum unique your actions because you want to, your actions have consequences depending what faction you want to be.
This is a really fun, thematic game with lovely artwork and refreshing mechanics. Solo mode is great for perfecting strategies and keeps you coming back for more.